Ska's Triumph in the Concrete Jungle: Tokyo Ska Paradise Orchestra's Electrifying Night at the Palladium
In a sensational display of musical prowess and infectious energy, Tokyo Ska Paradise Orchestra, the legendary Japanese ensemble, brought the house down at the Palladium in Times Square, New York City, on September 13.
Known affectionately as Skapara, this nine-piece dynamo has an unmatched reputation for spreading positivity wherever they tread, and their New York pit stop proved no exception. In the debut show of their whirlwind U.S. Tour, the band delivered a concert experience that was nothing short of electrifying, leaving attendees awash in euphoria.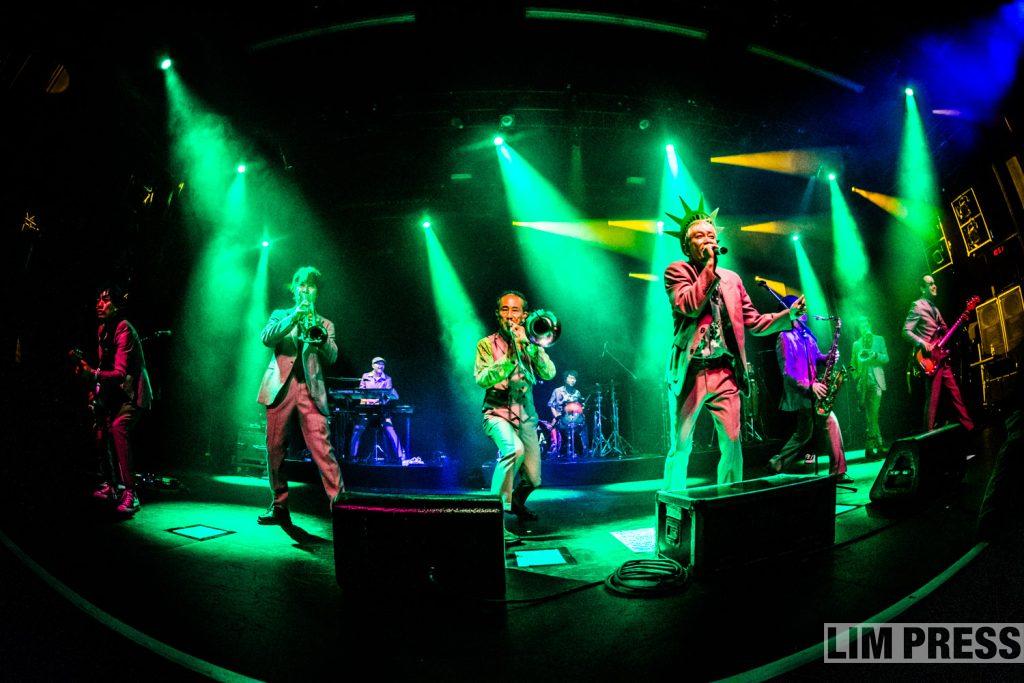 The evening kicked off with a scintillating opening act by Fishbone, whose genre-blending fusion – spanning ska to funk-metal – set the stage ablaze and primed the audience for the main event.
When Skapara took center stage, they didn't waste a single moment, launching into a sonic rollercoaster with classics like "Shot in the Dark," "5 Days of Tequila," and "Down Beat Stomp." The crowd reciprocated with an explosion of dance, the occasional mosh pit, and even some brave souls attempting crowd surfing, while the band poured their hearts and souls into each note.
A standout moment of the night was the Ska-infused rendition of Nino Rota's iconic "Godfather" theme. The piece was elevated to new heights in the hands of Skapara, transforming the venue into a frenetic dance floor where fans united in their deep appreciation for the band's musical prowess.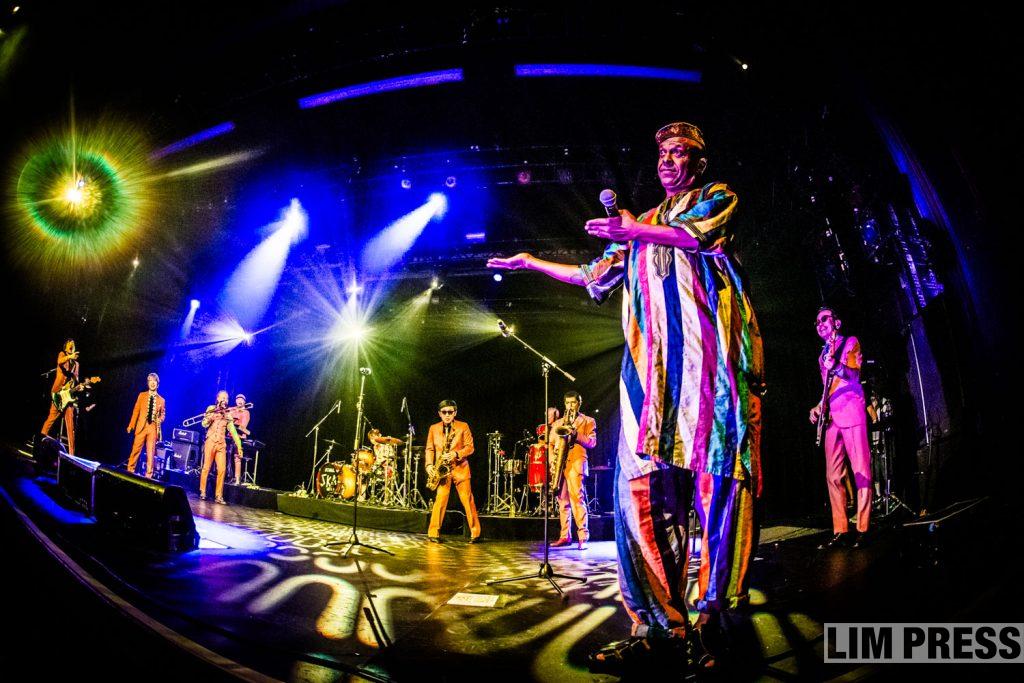 Towards the climax of the show, Angelo Moore, the charismatic frontman of Fishbone, made a triumphant return to the stage, joining forces with Skapara for a mesmerizing performance of "All Good Ska is One." This collaboration sent the energy levels soaring and elevated the show to unprecedented heights.
Closing the night with their emblematic track, "Pride of Lions," percussionist extraordinaire Hajime Oumori donned a playful foam Statue of Liberty crown, assuming the pose of Lady Liberty herself. The crowd reveled in this playful homage, a fitting tribute to the city that never sleeps.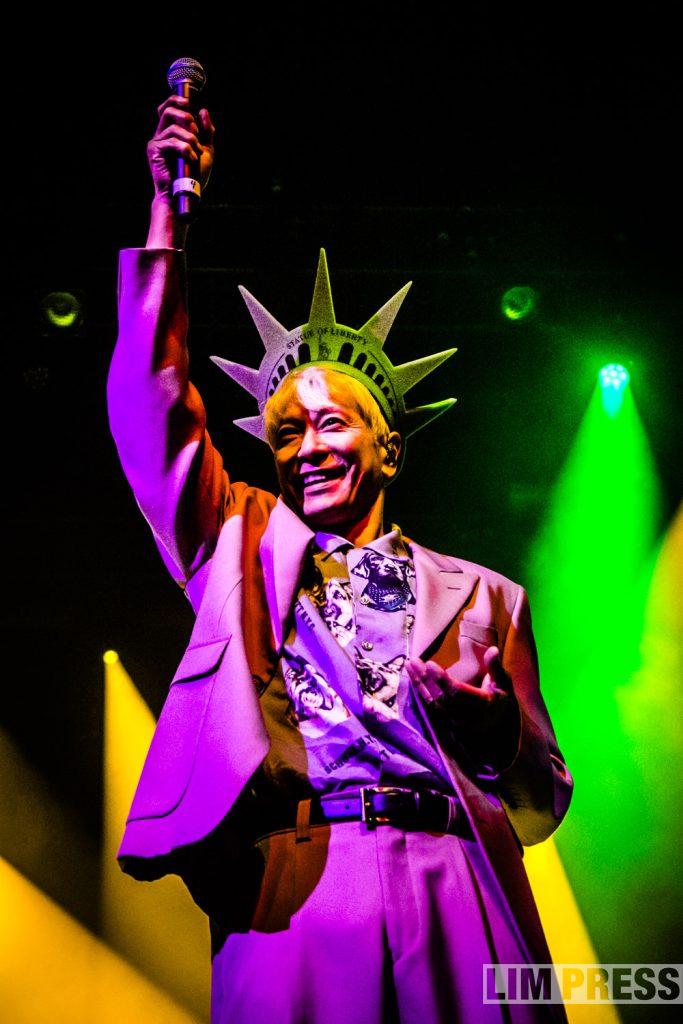 If, by any chance, you missed this unforgettable night in the Big Apple, fear not. Tokyo Ska Paradise Orchestra's U.S. tour continued its journey, making stops in Virginia (Supernova International Ska Festival on September 16) and California (Garden Grove Amphitheater on September 18). Rest assured, this unstoppable force of Ska will soon be gracing American shores once again.
In sum, Tokyo Ska Paradise Orchestra's performance at the Palladium was a musical odyssey of epic proportions, leaving an indelible mark on the New York City skyline. Skapara's boundless energy and the unforgettable collaboration with Fishbone will surely be remembered to those who attended the show as a highlights of 2023.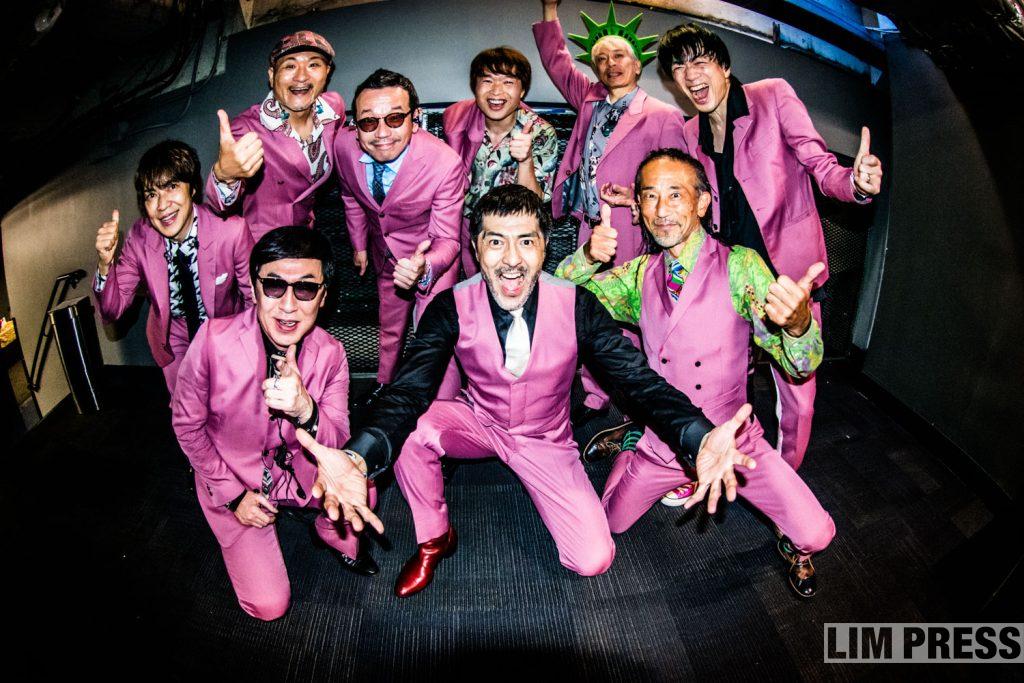 Here I leave you with an image of the set list of the show, which I thought should be seen since it is a piece of art in and of itself.