Electric Callboy Electrifies the Big Apple with a Hilarious Metal Rave of Epic Proportions
In the heart of the city that never sleeps, Electric Callboy—formerly known as Eskimo Callboy—delivered an electrifying performance that lit up the night at the iconic Palladium in Times Square, New York, on September 15, 2023. This German sextet hailing from Castrop-Rauxel is no stranger to the limelight, thanks in part to their unique fusion of metal and electronic/techno elements, as well as their side-splitting music videos that took the world by storm during the tumultuous days of COVID. However, it's their irreverent sense of humor and unwavering positive energy that have propelled them to stardom following their last album, "TEKKNO."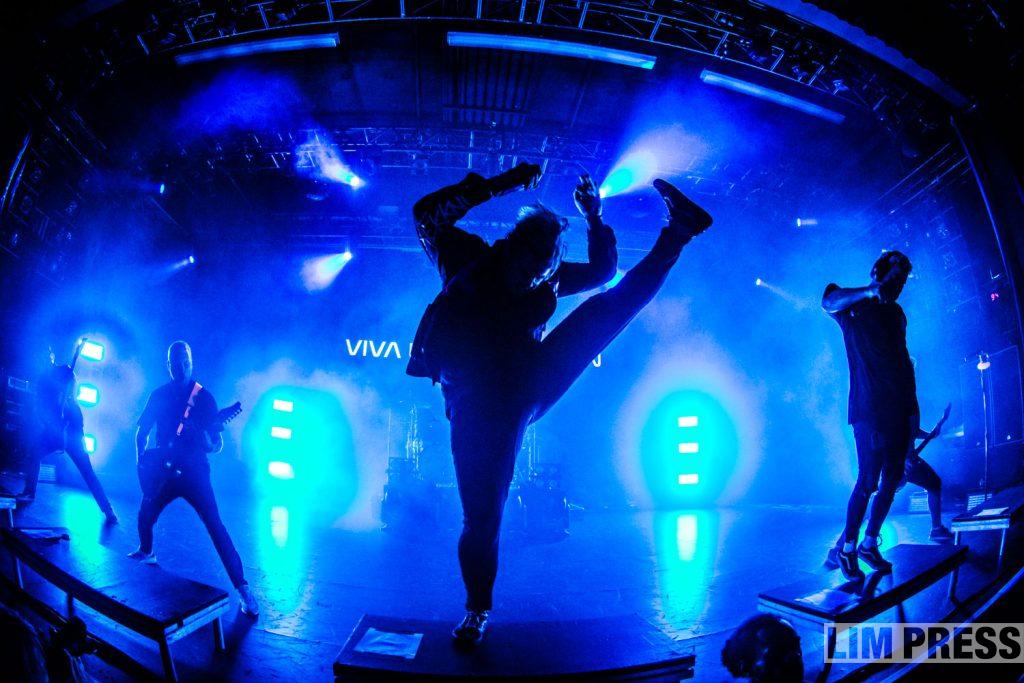 The New York show marked the grand finale of their 16-date sold-out North American tour, a whirlwind month that had them zigzagging from coast to coast, leaving a trail of eager fans in their wake. Electric Callboy, as the consummate showmen they are, held nothing back on this unforgettable night, transforming the Palladium into a revelry like no other.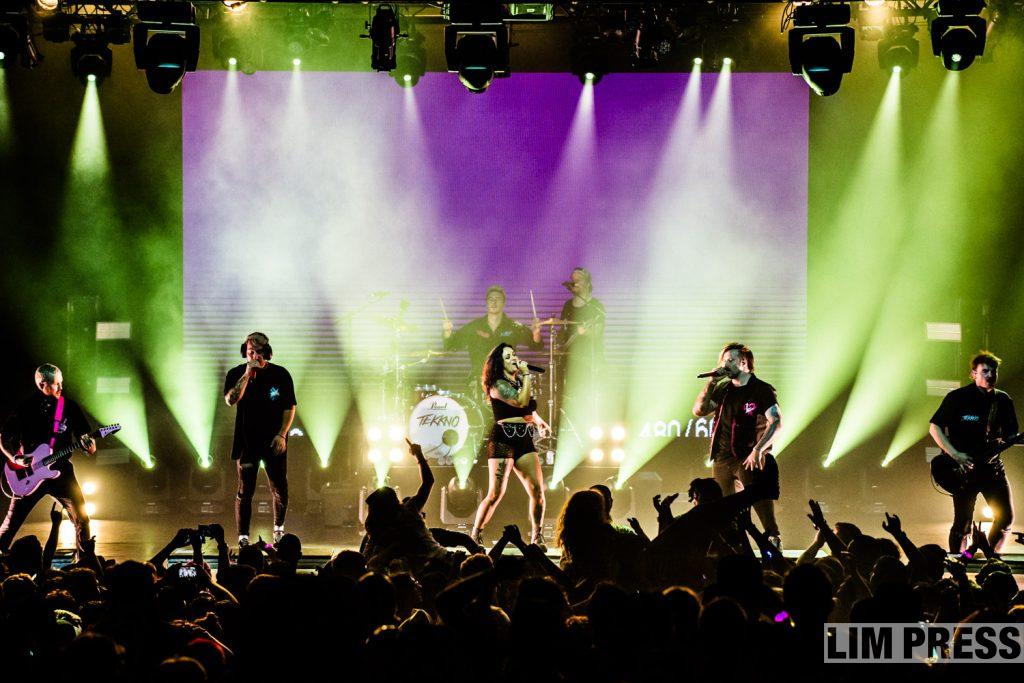 Surprises were in no short supply as the band welcomed a roster of guest vocalists, including TankTheTech for a thunderous rendition of "Castrop X Spandau" and Kiarely Castillo from Conquer//Divide for an explosive performance of "Fuckboi." However, the pinnacle of the evening occurred during the final act when the members of the opening bands, Solence and Conquer//Divide, stormed the stage to join in a raucous party, rave, and sing-along that sent the audience into a frenzy with their hit track, "We Got The Moves."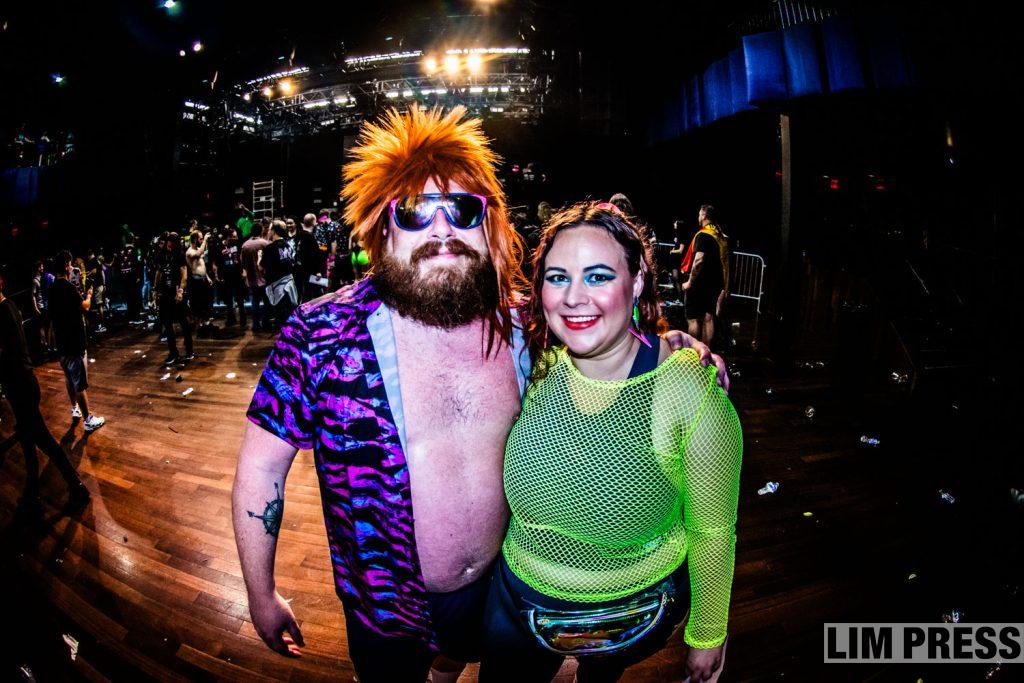 One distinguishing feature of Electric Callboy's live performance is their mastery of crowd control. From choreographing intricate dance moves to orchestrating synchronized headbanging, they commanded the audience's every move. Yet, their influence began long before the curtains rose, as fans across the auditorium paid homage to the band by donning the iconic bowl-cut hairstyle of "We Got the Moves" or channeling the spirit of the '80s with big hair and gym spandex unitards, a nod to the unforgettable visuals from "Hypa Hypa" and "Pump it." This unspoken dialogue between the band and their followers was a delightful exchange of goofiness and humor, mirroring the constant wardrobe changes displayed by the band members throughout the evening.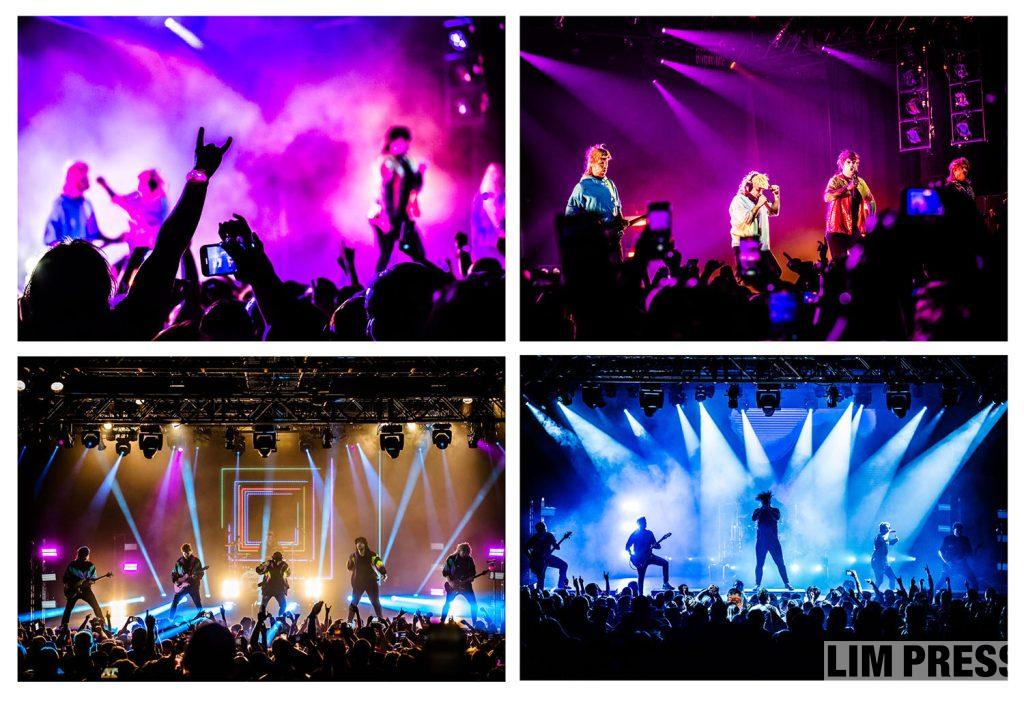 For a fleeting moment, it appeared Electric Callboy might dip into the realm of seriousness as a keyboard and acoustic guitar took center stage during the show's latter half. Yet, true to form, they leveraged this intimate setting to deliver a medley of comical, short songs, including a hilarious rendition of Disney's "Let It Go."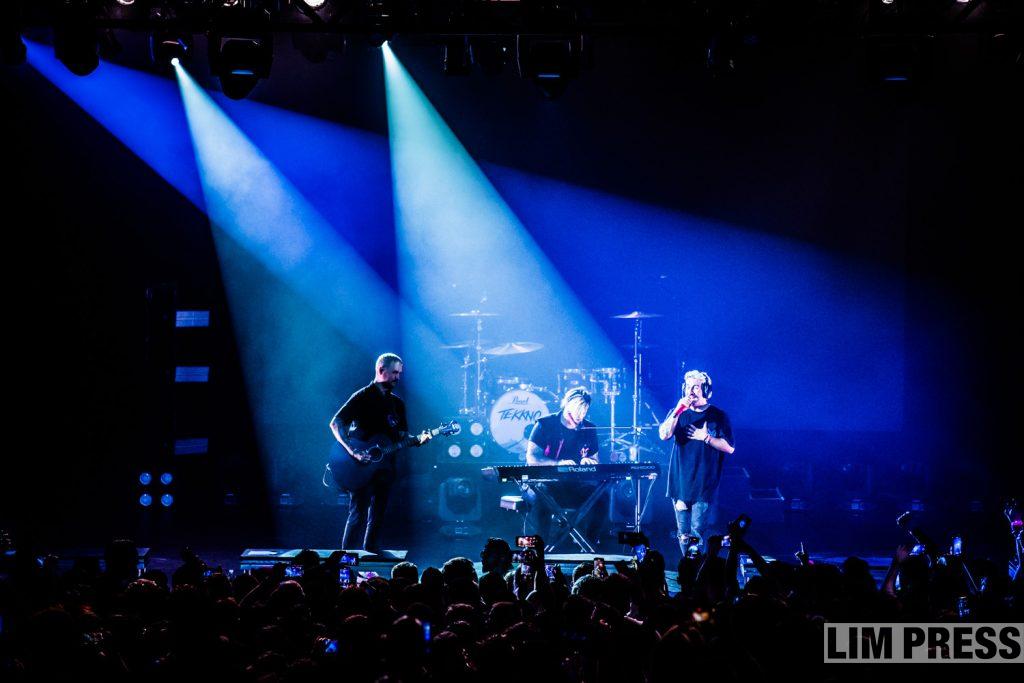 In summation, Electric Callboy's performance in New York was an all-encompassing spectacle that blended the energy of a dance rave, the intensity of metal headbanging, and the nostalgic charm of '80s fashion. But above all, it was a celebration of humor and happiness, a testament to the infectious spirit that has catapulted this German sensation to international acclaim. In the heart of the city that never sleeps, Electric Callboy proved that the party doesn't stop until they say it does.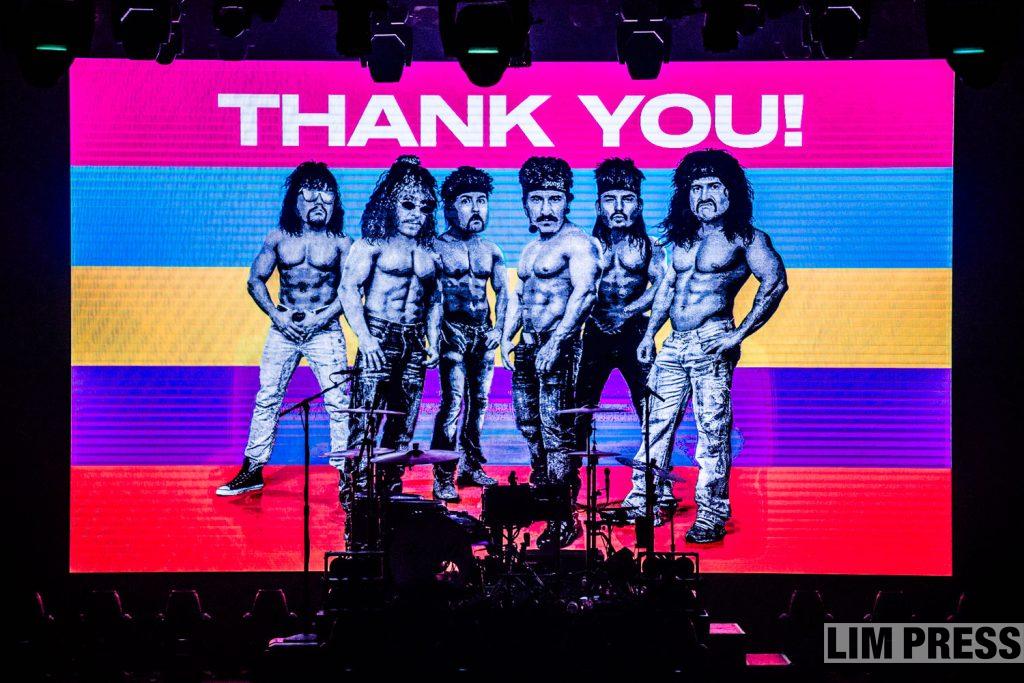 <SET LIST>