SiM's Explosive Return to America: A Rumbling Success Despite Setbacks
In a momentous collision of punk spirit and reggae vibes, Japanese sensation SiM made a triumphant return to the United States this fall, setting the stage ablaze as they joined Dance Gavin Dance on the Jackpot Juicer Tour. While it wasn't their first visit to American shores, it marked their inaugural full US tour, and it was nothing short of electrifying. With the only hiccups being the untimely cancellation of their New York City show due to torrential rains and a rather unfortunate tour bus problem that prevented them from gracing Oklahoma City.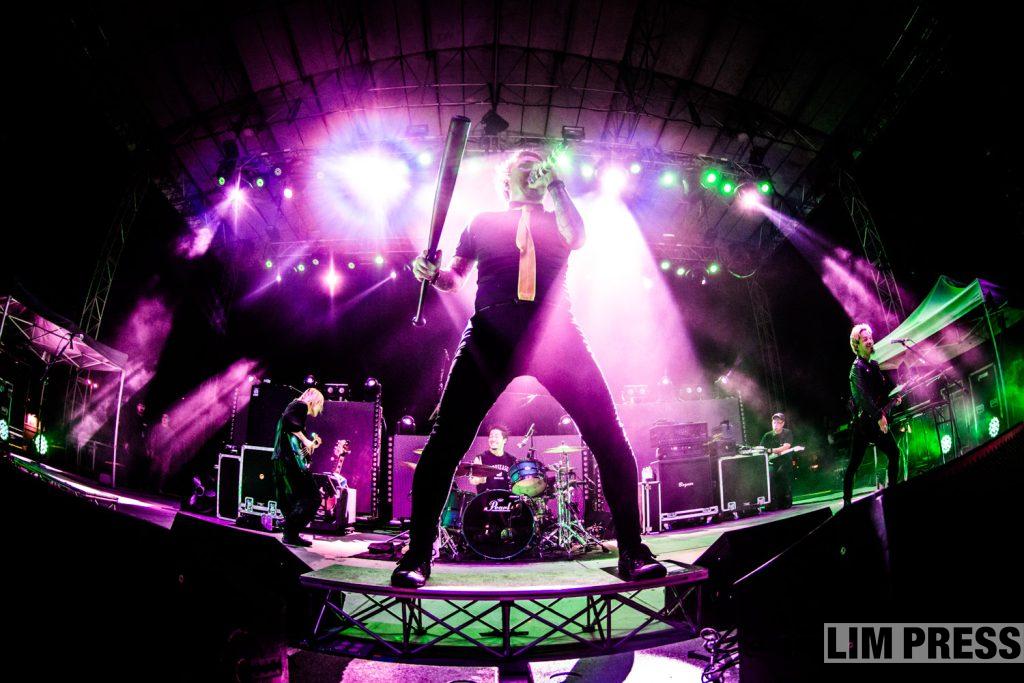 The four-piece outfit from Kanagawa, known for their enormous success in Japan and their annual Dead Pop Festival, left it all on stage at the Stone Pony in Asbury Park, New Jersey, on a crisp Saturday night. Their explosive 45-minute set showcased their unrivaled energy and musicianship, reminding fans why they've become a force to be reckoned with in the global music scene.
SiM crafted a brilliant setlist that bridged the gap between their well-loved classics and newer material, expertly acquainting American audiences with their distinctive fusion of genres. Beloved tracks like "Killing Me" and "TxHxC" seamlessly intertwined with fresher tunes like "Baseball Bat" and selections from their latest album, "Play Dead," including the incendiary "Kiss of Death."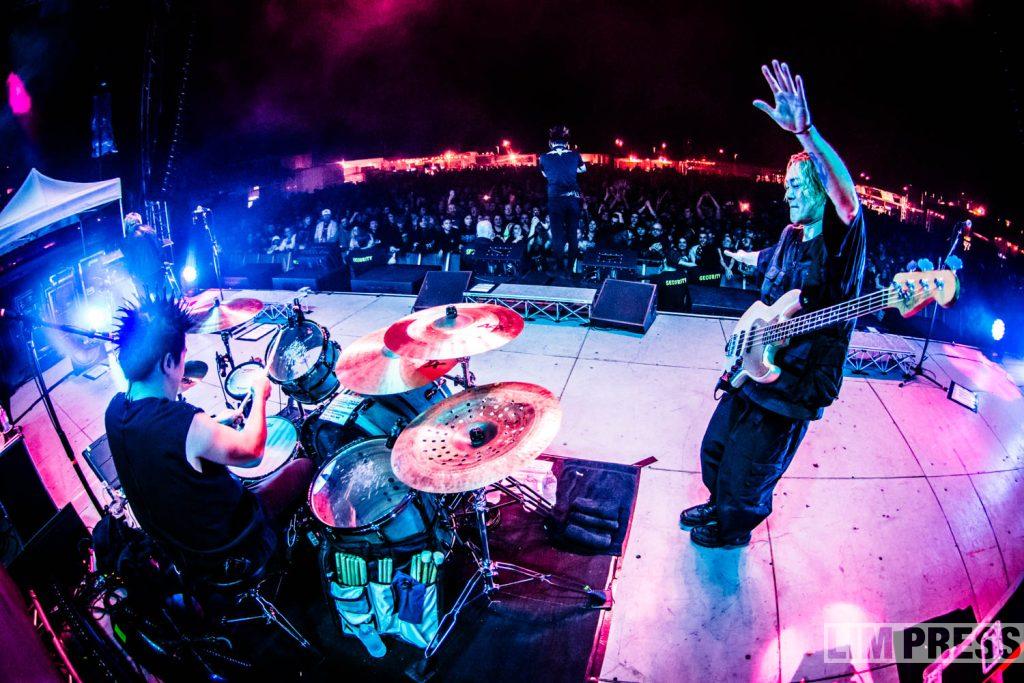 As SiM unleashed their ferocious sound, the audience responded in kind, igniting a frenzy of crowd surfing, moshing, chaotic circle pits, and even walls of death. The pinnacle of this visceral connection came during the daring "Let's-All-Jump-Together" moment when the charismatic frontman MAH playfully prodded the American crowd for not fully crouching in unison—an amusing culture clash that underscored the band's magnetic stage presence.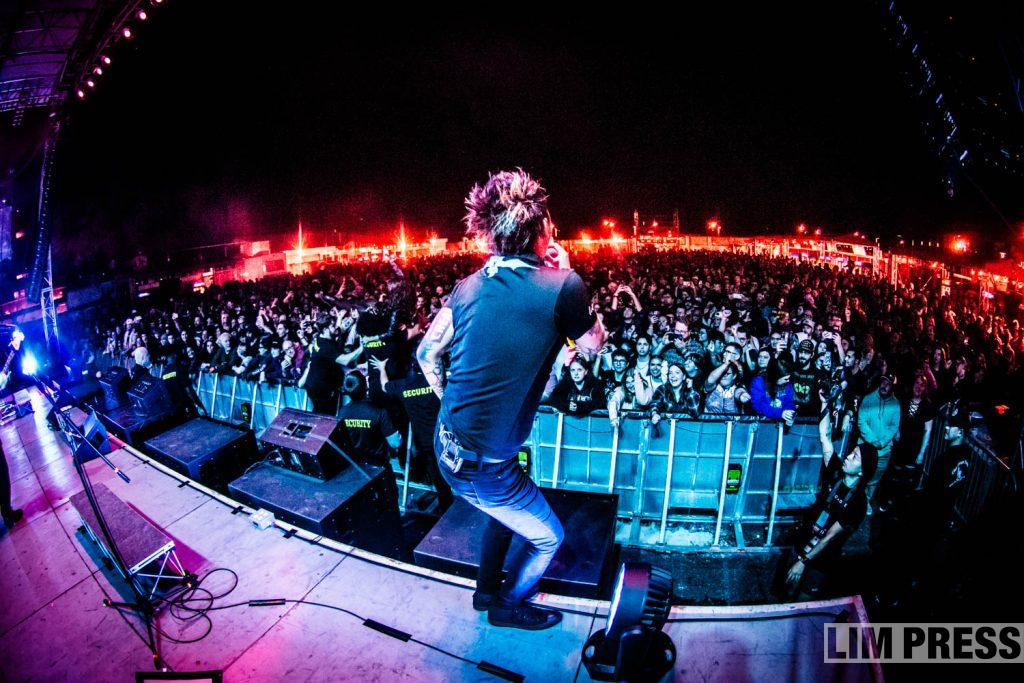 A particularly touching highlight occurred when an eager fan tossed a T-shirt emblazoned with the iconic imagery of "Attack on Titan" onto the stage just before SiM delved into "The Rumbling," a track from the series. The band graciously autographed the souvenir before returning it to the elated fan, symbolizing the deep connection between SiM and their devoted followers.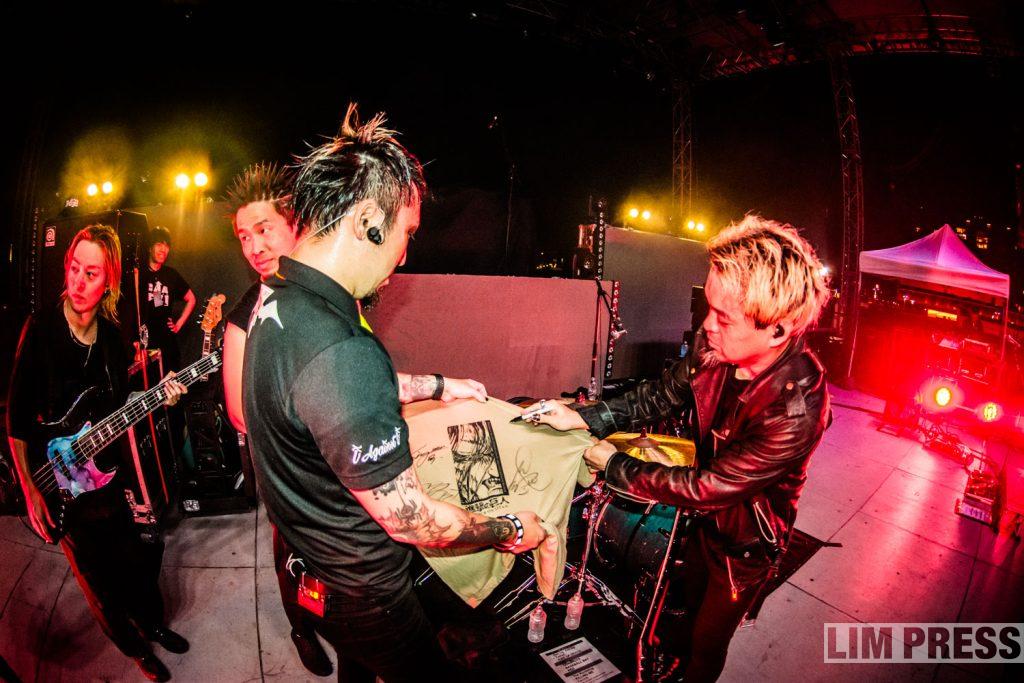 Despite the occasional setbacks, SiM's American tour debut was a testament to their enduring appeal and marked a long-awaited victory lap for a band whose star has continued to ascend in their native Japan. With their irresistibly infectious energy and genre-bending prowess, SiM's return to American soil was a revelation that left fans hungry for more.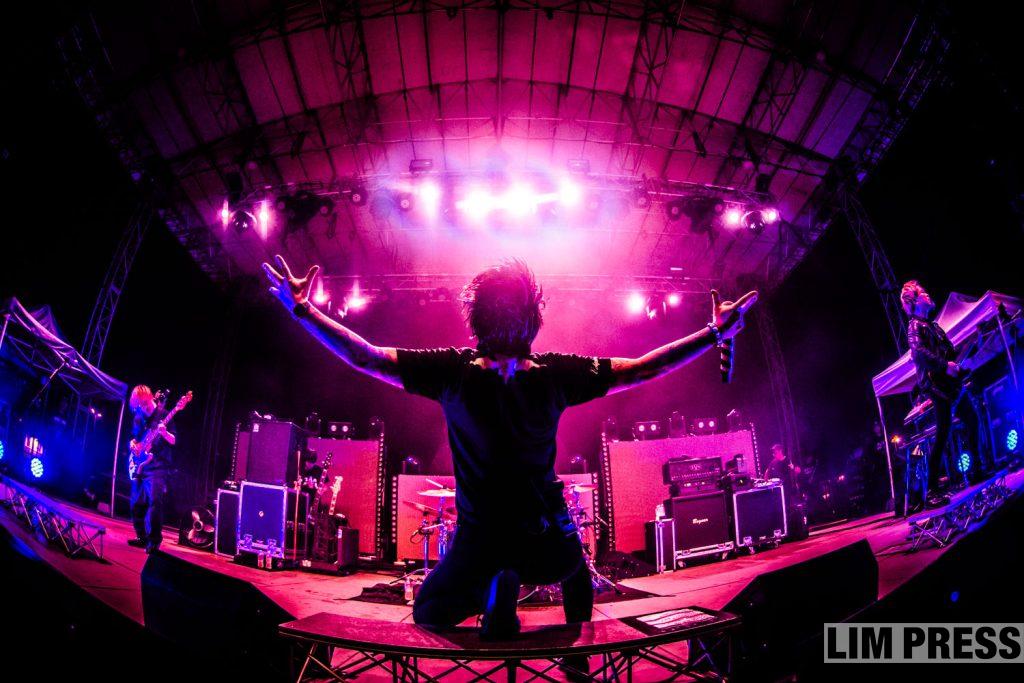 For those who missed their explosive American tour, there's no need for despair. SiM has exciting plans to return to the United States in the spring of next year, promising even more electrifying performances. In the meantime, European audiences can anticipate their arrival this winter as part of Nothing More's "Spirits European Tour 2024." So, whether you're on either side of the Atlantic, SiM's unique brand of reggae-punx is destined to ignite stages and hearts around the globe.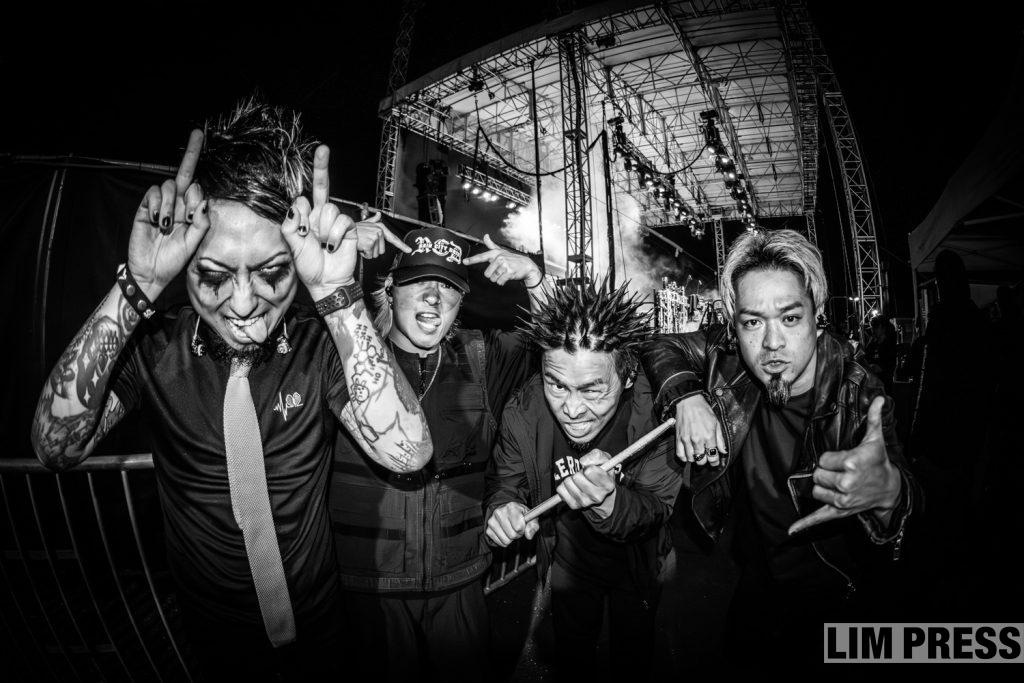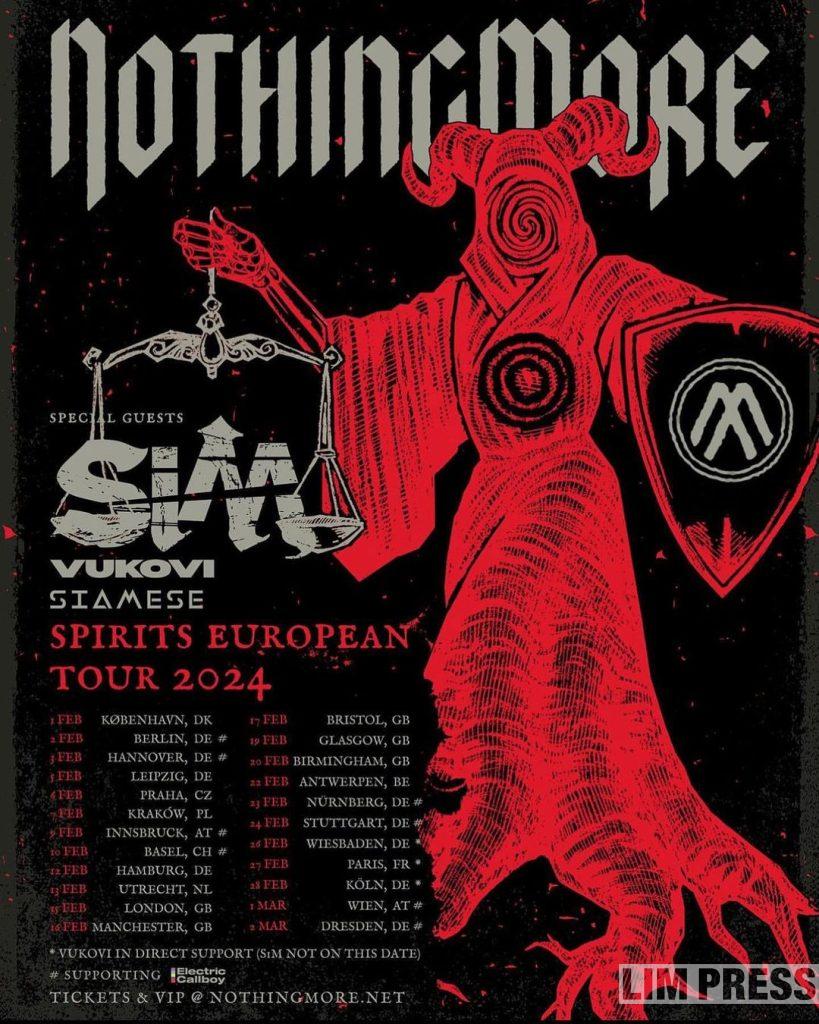 <SET LIST>
Get Up, Get Up
TxH×C
KiSS OF DEATH
GUNSHOTS
BASEBALL BAT
RED
The Rumbling
KiLLiNG ME
f.a.i.t.h