Royal Blood's Electric Night at Brooklyn Steel
Playing on a mundane Monday night in New York City might seem like an uphill battle for most, but British dynamo duo Royal Blood, composed of the incomparable Mike Kerr on bass and vocals and the thunderous Ben Thatcher on drums, had no difficulty setting the Brooklyn Steel ablaze. On this crisp October evening, they proved that they are indeed the kings of raising both the temperature and the roof with their electrifying riffs and irresistible rhythms.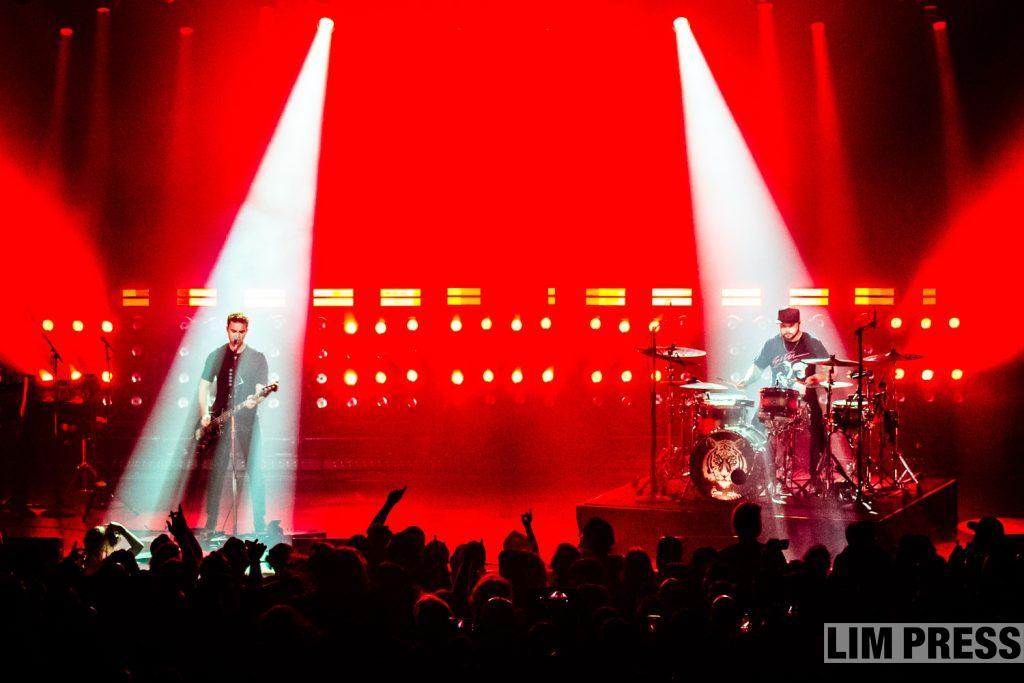 As the city that never sleeps reluctantly stumbled into the workweek, Royal Blood emerged to deliver an 80-minute performance that was nothing short of legendary. The setlist featured an eclectic mix of tracks from their entire discography, with a particularly noteworthy focus on their latest opus, "Back To The Water Below." While Kerr and Thatcher make up the core of this powerhouse outfit, during their live tours, they generously invite the immensely talented Darren Watts to grace the stage, enriching their soundscapes with keyboards, synthesizers, and sublime backing vocals.
Kicking off the sonic onslaught with the haunting "Mountains At Midnight" from their most recent LP, Royal Blood captured the audience's collective soul song after song. Each note played and every beat unleashed seemed to tap into the primal essence of rock 'n' roll itself, culminating in a cathartic crescendo with the iconic "Figure It Out." The energy exuding from the stage was nothing short of mesmerizing, and it was beautifully complemented by a lighting spectacle that, on its own, would be worth the price of admission.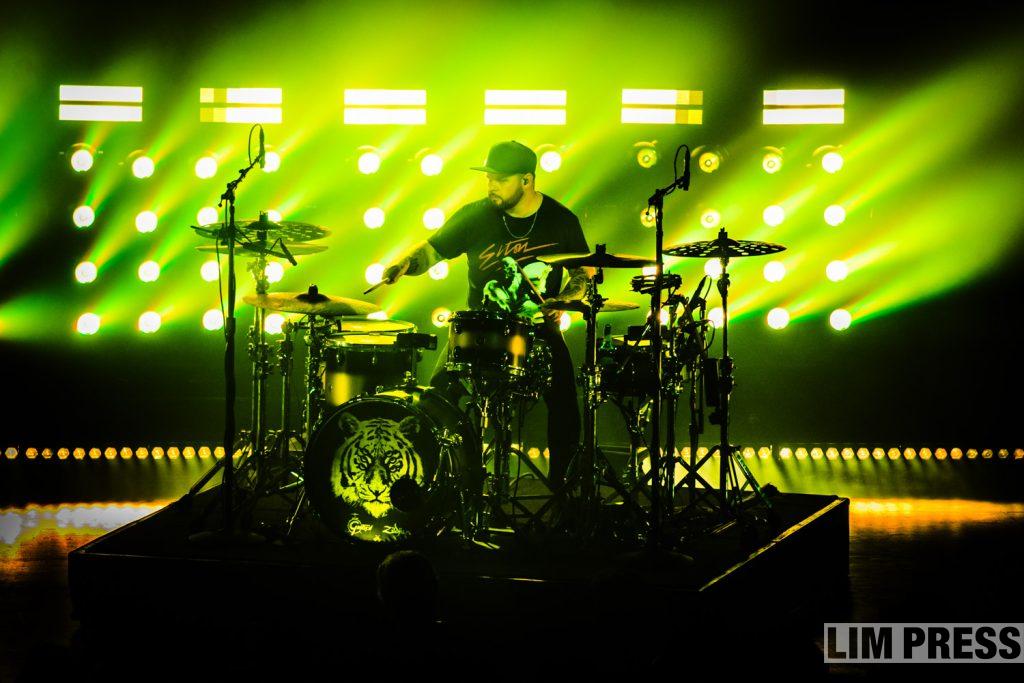 As the encore approached, an unexpected treat was in store for the eager crowd. London's own Bad Nerves, purveyors of punk-rock vibes, had kicked things off with their fiery set as the opening act. William Phillipson, one of Bad Nerves' talented guitarists, rejoined the stage during Royal Blood's encore, adding an extra layer of sonic delight that left a lasting impression on those fortunate enough to be part of the night's experience.

For those who regrettably missed out on the Brooklyn Steel extravaganza, fret not, for destiny had a second chance in store. The duo didn't rest on their laurels, gracing Manhattan with their presence the very next night, delivering another sonic spectacle for the ages. But that tale shall be woven in another report.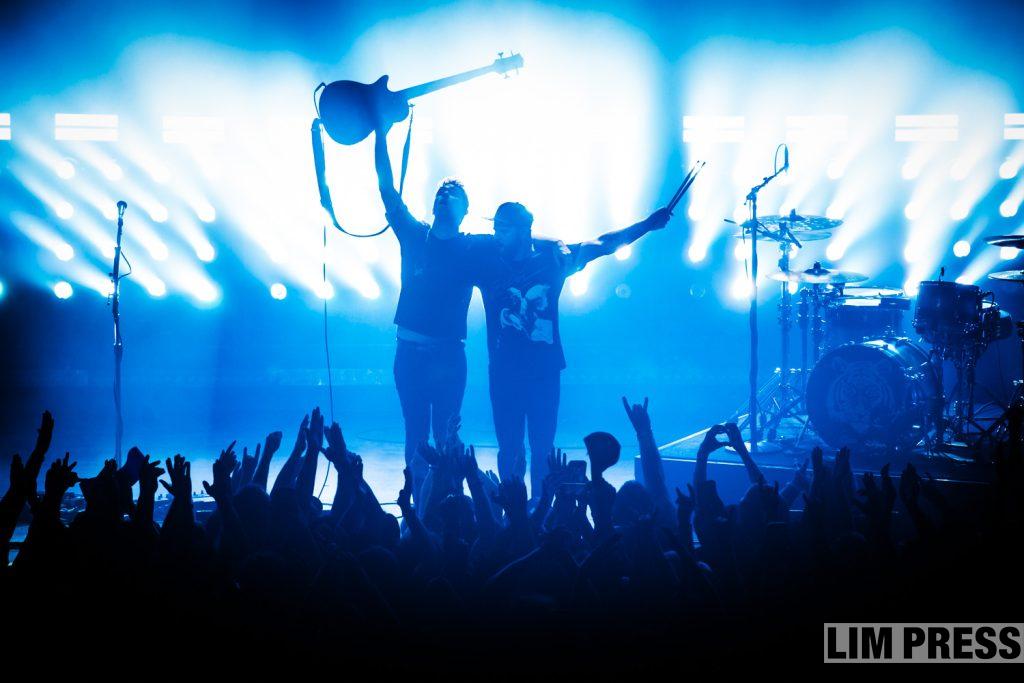 As Royal Blood temporarily bids adieu to the United States for a few weeks, anticipation looms on the horizon. November will see their triumphant return for the second leg of this North American tour, and if you find yourself among those who missed out, circle those upcoming dates on your calendar. Do whatever it takes to catch them in action; you won't want to miss the musical thunderstorm that is Royal Blood.
<SET LIST>
MOUNTAINS AT MIDNIGHT
BOILERMAKER
COME ON OVER
LIGHTS OUT
TRIGGERS
TROUBLES COMING
TYPHOONS
PULL ME THROUGH
LITTLE MONSTER
HOW DID WE GET SO DARK
TELL ME WHEN ITS TOO LATE
LOOSE CHANGE
OUT OF THE BLACK
– – – – – – –
WAVES
SHINER IN THE DARK
FIGURE IT OUT